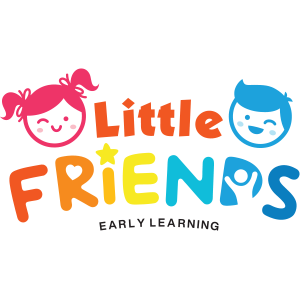 Shop Number:
L101
Open hours:
Coming Soon
Contact information:
0478 889 286
Website:
Little Friends Early Learning
Little Friends Early Learning caters for children from 6 weeks to 6 years of age to provide them with the best quality education and care they deserve. We tailor our education and care program to suit the needs and development stage of each individual child within our care.  We set the goal high to ensure that children within the care will be provided with the opportunities to explore the world around them by providing them with environments that foster their natural creativity, willingness to explore and their ability to build strong social and emotional connections not only within the service but the local and surrounding community.