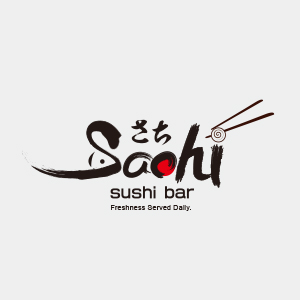 Shop Number:
G18
Open hours:
Mon – Fri: 9:00am-5:00pm
Sat – Sun: 9:00am-4:00pm
Contact information:
02 8865 9668
Website:
Sachi Sushi Bar
Sachi sushi bar strive to operate with a focus on providing our customers with outstanding food quality and service. We are passionate to make sushi using fresh local ingredients daily to ensure our customers are served sushi at their best quality.
Takeaway sushi kiosk – All Takeaway sushi boxes are freshly made daily. Freshness Served Daily.