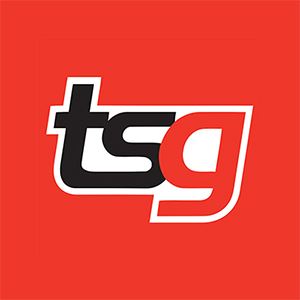 Shop Number:
G07
Open hours:
Mon – Sat: 7:00am-9:00pm
Sun: 8:00am-9:00pm
Contact information:
Coming Soon!
Website:
TSG Tobacco Station
The TSG story began over 20 years ago as a single store.  From this moment, a commitment was made to both customers and future franchisees to be best in class within retail. By 2015, TSG was rated 13
th
 most popular franchise business in Australia, and the only specialist tobacconist represented in the top 20. 
Today, TSG is a national 
brand ,
 represented by 500 + franchised stores, clearly positioning TSG as a market leader within the specialist tobacconist channel.
With this experience and commitment to excellence, TSG has created further convenience for customers by enabling, quick, no fuss, online ordering – to your door.